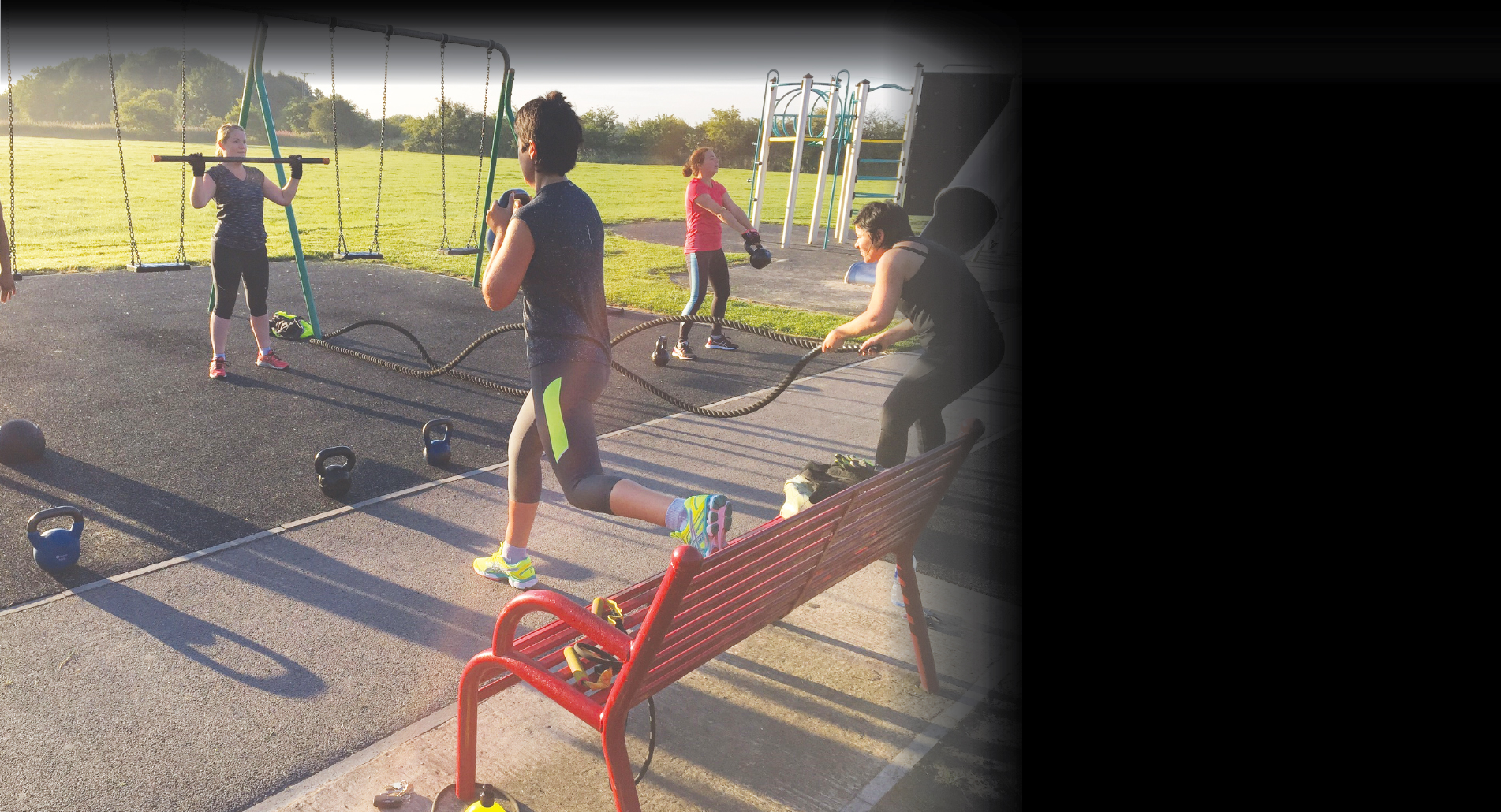 LIFESTYLE
NOT A DUTY!
MAKE IT A
Effective Group Personal Training sessions in Manchester Area>
If you are thinking about undertaking group personal training sessions in Manchester, BB Fitness can help. Contact me for information.
£10 per session – you must be able to commit every week to secure your place.