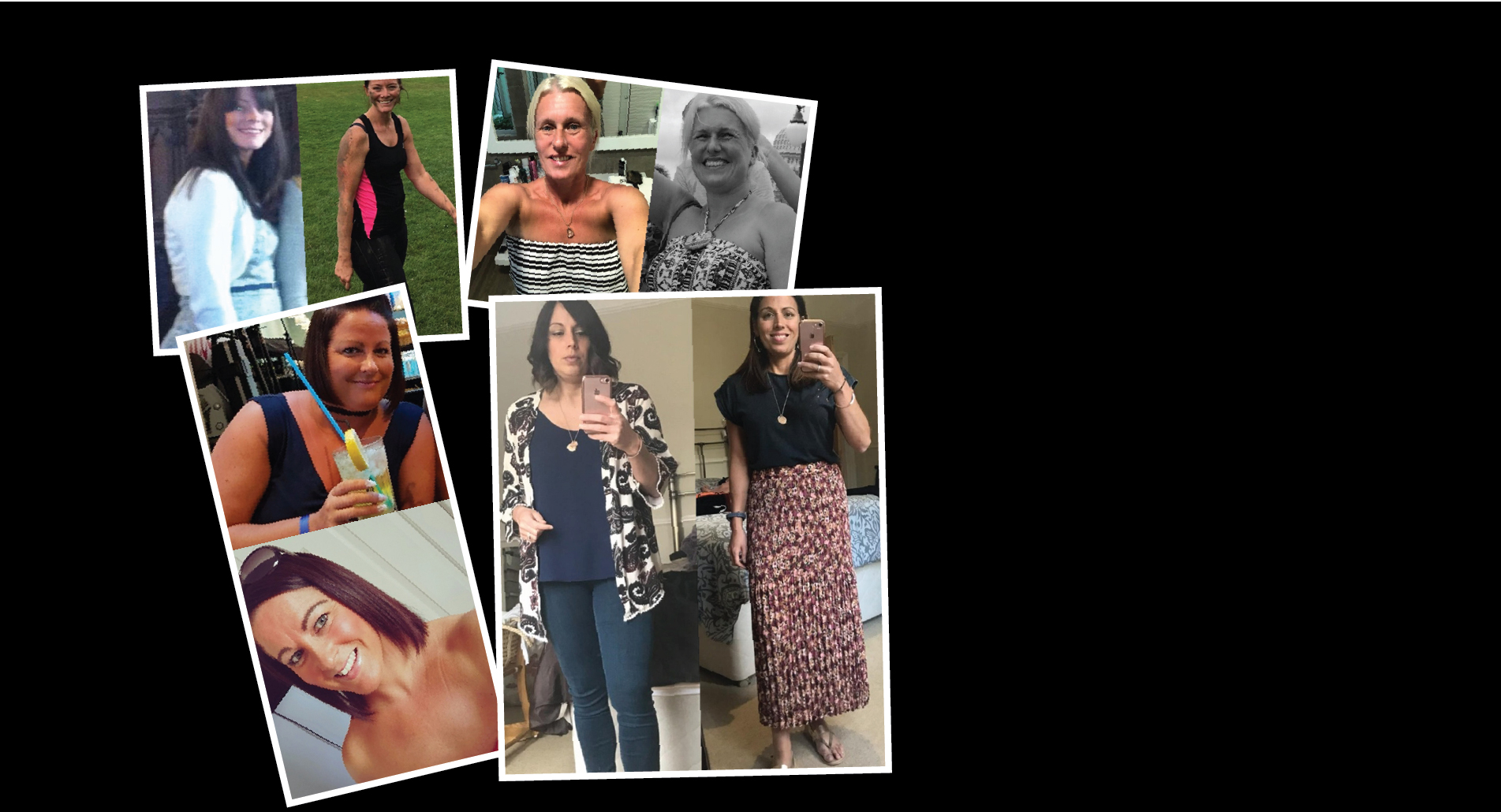 LIFESTYLE
NOT A DUTY!
MAKE IT A
After a very traumatic birth and difficult start to my son's life, I found myself in a depressive state, carrying all this excess weight, with not an ounce of motivation to get out or enjoy motherhood.
Eventually I was prescribed medication for my depression and I saw a future of pretty much nothing. Then a friend who I had noticed was looking incredible after carrying her baby at the same time as me, introduced me to Bb fitness, I was reluctant to go as my confidence amongst other people was rock bottom, however on arrival at boot camp, I soon felt really welcomed by other members and Brendan was far from the scary instructor I envisioned. In fact, I soon got talking to other members, who all had their own little stories and goals.
The boot camp sessions were far from easy at first, but I pushed myself to get there and get through, week by week, finding out I could do things I couldn't do a week or two before. And to top it off, I began to feel happy again.
Brendan Blood would update me weekly with great tips and advice on eating the right foods, exercising at home and within months, people were commenting on not only my physical appearance, but how I seemed to me more like "me" again.
With the upkeep of the sessions, I was able to end my medication, and replace them with exercise. I am now to just under my pre-baby weight, and from January this year to date, lost another 4 inches off my waist. Shopping for clothes is now fun, and recently I was asked to model for a friend's make-up promotion, and when I saw the pictures, I could have patted myself on the back for keeping up with all of Brendan Blood's, advice, tips and guidance! It works! I have so much energy and life in me again and I can enjoy running around with my son being the mom I always wanted to be.
People, if you're looking for the right answer to being a happier, fitter you, get down to Bb Fitness, and leave the "lose 2 stone in a week" spam emails unopened. Thank you for helping me on my journey Brendan Blood.
Emma Brown