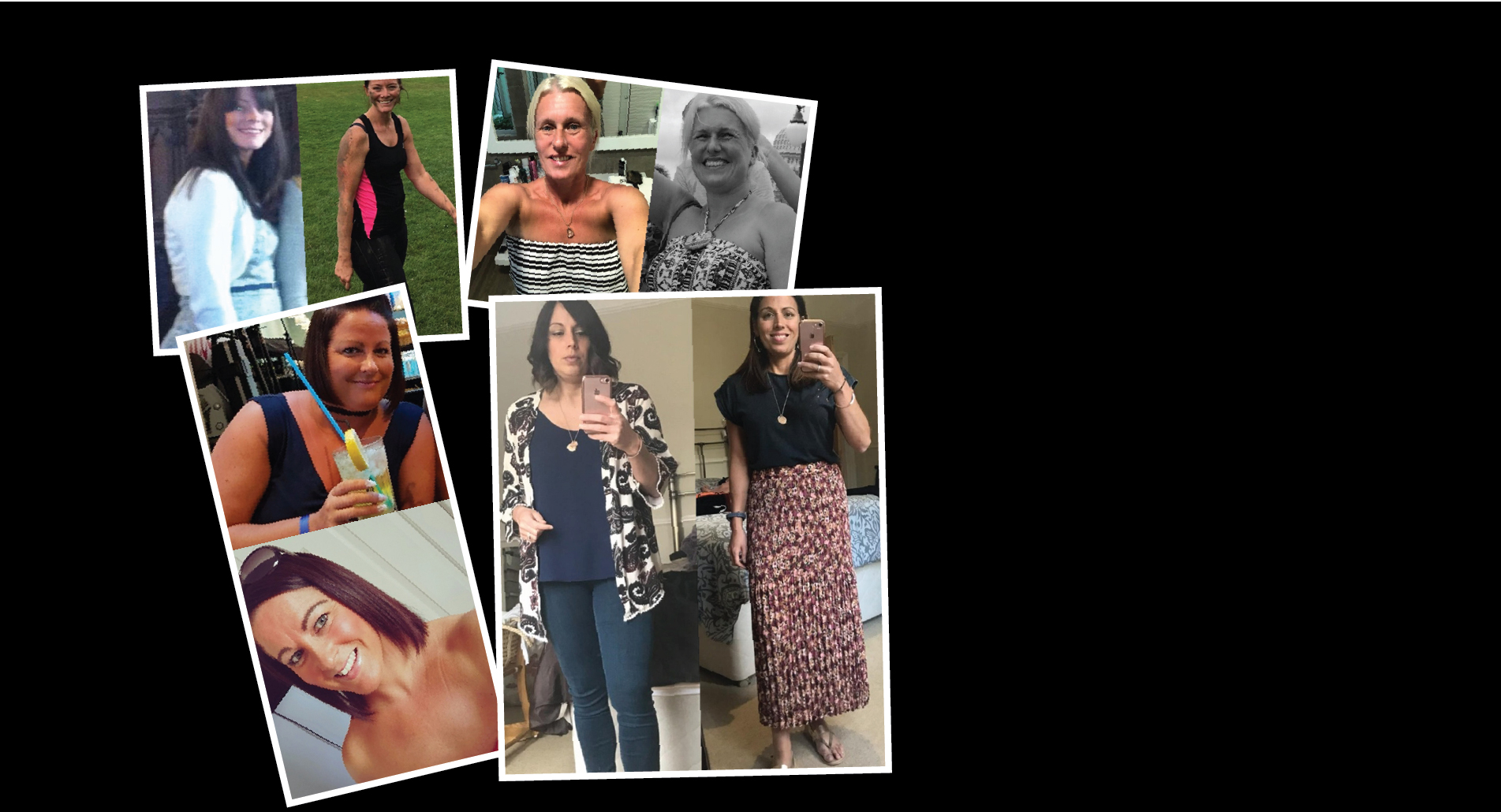 LIFESTYLE
NOT A DUTY!
MAKE IT A
I was put in touch with Brendan Blood in September by a friend. His consultation helped me a great deal, most importantly with what I put into my body. He gave me a shopping list of ingredients and also recommended supplements. It's safe to say after a few weeks really paying attention to what I ate, I was feeling great and nowadays I have so much more energy.
Apart from help with my nutrition, I have also attended Brendan Blood's boot camp. This has helped to improve my fitness a great deal and the way Brendan Blood programs it, pushes you to you limits, which is great if you want to burn fat.
The group is really welcoming and it was clear to me that Brendan Blood had helped them out a great deal with their individual goals. Whether it is fat loss, a 10k or a marathon.
I have also done a few group and PT sessions with Brendan which was very good. If you're not a motivated person, I would definitely recommend the group sessions as it is easy to push yourself with others spurring you on.
Yes I have lost fat… Yes I have gained fitness… but more importantly, I know what I am putting in my body which has given me much more energy.
James Durkan