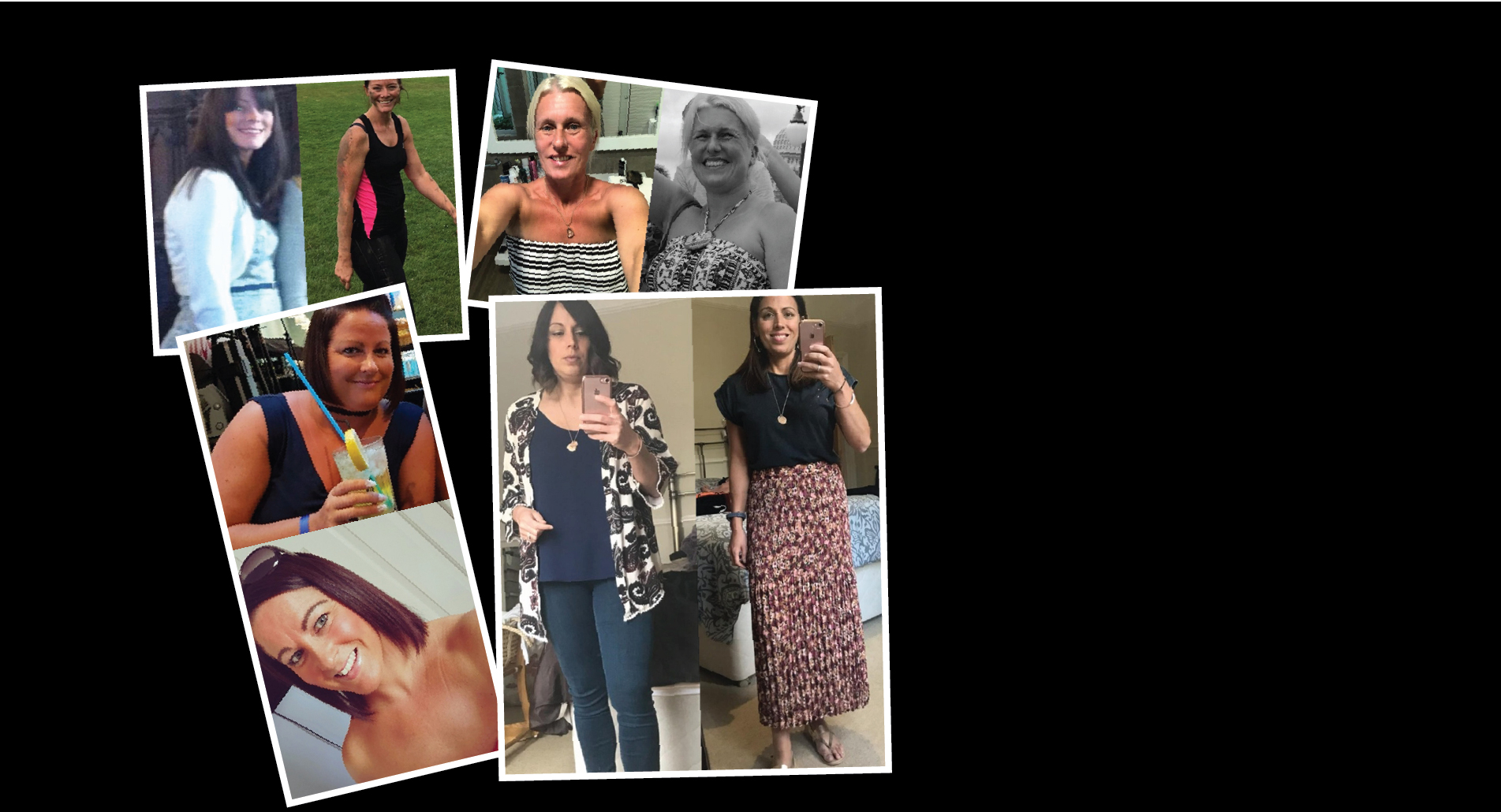 LIFESTYLE
NOT A DUTY!
MAKE IT A
I began BB fitness PT sessions at 6 weeks post giving birth and it was the best thing I ever did for both physical and psychological results. After the first session I cancelled my gym membership (that I never went to anyway) and it ended up leading to a weight loss of stone and half, 3 dress sizes down and now I don't care what I weigh as I can feel in myself and my clothes I am slimmer. I eat more than I ever have and in the past and I have done every diet from juice plus, weight watchers and clean 9. I don't know what I weigh now and it doesn't bother me.
Listening to the valuable personalised advice given from Brendan Blood, helped increase my motivation and become more committed than I ever thought I could be about training. When Brendan told me to try salmon for breakfast and eat 100grams of protein a day I laughed and thought he was joking. But it all worked and works.
I have been training for 7 months now and not once have I got bored or made excuses not to go. It has become part of my life and is now a good habit that I have. My baby weight has gone and I have enjoyed doing it which is why I continue to attend as I feel better than I ever have.
I was trying every diet and making excuses not to exercise. No way did I think at 6 weeks post baby I would be setting my alarm at 5:30AM and doing press-ups at 6AM. But I tried it, I did it, I do it and I love it. It works for me, my family and my life. Who is going to drop lower in a squat? Do extra press-ups? Or increase the kettle bell weight? Unless someone is telling you to. Well not me that's for sure.
I can honestly say I have enjoyed the BB journey so far and continue to enjoy it every week. Even the days when it's freezing and wet outside, no one wants to leave a nice warm house but every time I do I am glad I have been and that's what motivates me to get there. And even now after a long night with a teething baby, my alarm goes off and before I know it I'm down in press-up position doing the next session. And as soon as you hear "Time "it's all worth it and a great start to the day.
Jodie Rodgers